How much does a website cost? What determines the price? These are legitimate questions if you are assessing proposals to create a website..
The cost of a site depends on your ambitions. In fact, that's the first piece of advice that I can give you. If you want to compete with the biggest players, you must have the means to achieve your ambitions.
Think in terms of return on investment. If I invest £3,000 on a site, how much will I get out of it? An essential concept in e-commerce, because in order to make money you have to invest in it. No secrets or magic formula.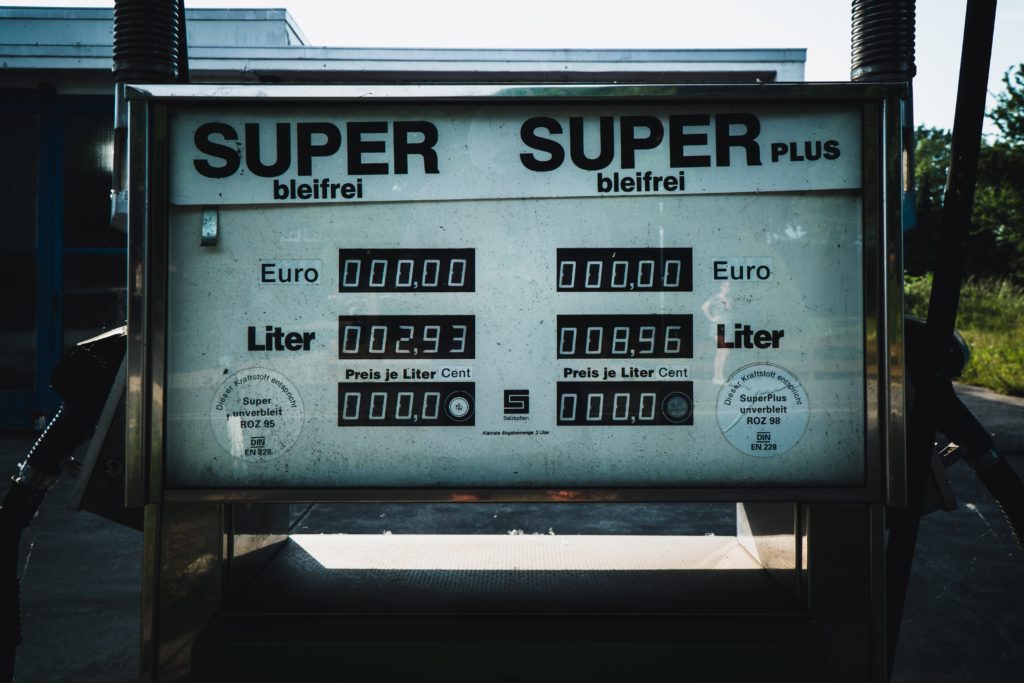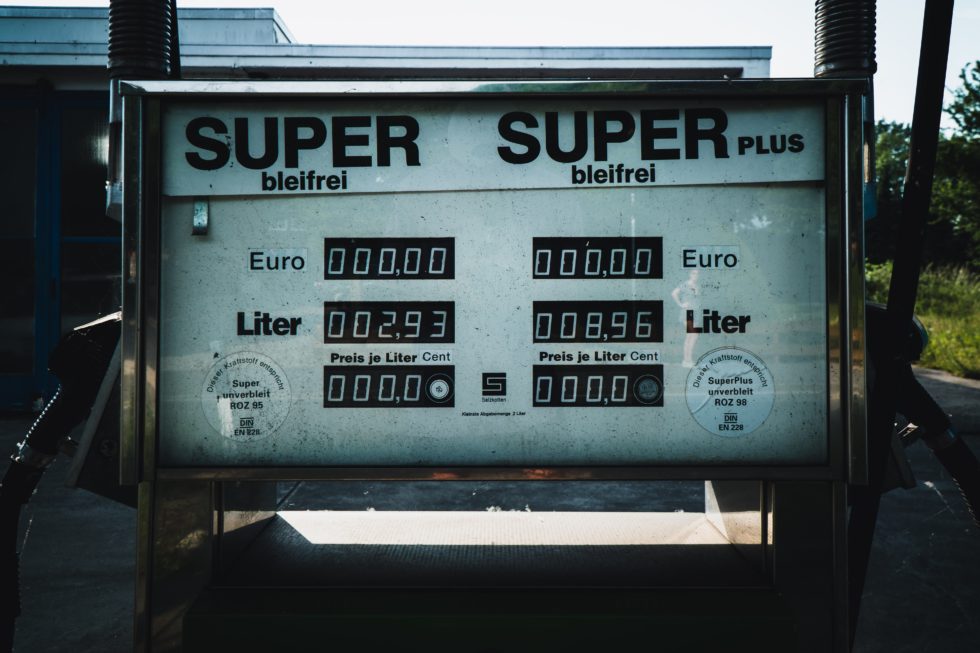 Several factors will determine the price of your e-commerce site:
The size of your catalogue
Your target
Your budget
Your turnover ambitions
Your deadlines
Your requirements in terms of design, UX and customisation
The choice of solution (Open Source or SaaS/Prestashop or NewOxatis for example ;))
Related services (SEO, Design, Marketing, functional upgrades, maintenance)
The price of an e-commerce site can vary a great deal depending on what you want to include: you have shops, and you want to synchronise your stock, orders etc. You have 20 products on your site or 20,000, you sell in France or the USA, Mexico, Japan etc. So many differences which can create a very significant price difference depending on the e-commerce solutions you will have shortlisted.
What determines the price of an e-commerce site: the type of solution/service provider
When choosing your e-commerce solution, you need to analyse your knowledge, the time available to manage your site, its technical aspects and your budget.
Why? Because this will allow you to make the right choice, between an e-commerce site that needs advanced technical knowledge (see Open Source solutions such as Prestashop or Magento) and an e-commerce site with no need for technical knowledge (a SaaS solution such as NewOxatis of course!)
You will use an agency to develop a site with Open Source technology (fixed budget). With SaaS you have a ready-to-use site that you can customise on your own (monthly subscription).
The price of an e-commerce site depends on the level of customisation
The design element of your e-commerce site is a key component. An internet user who enjoys browsing a well-designed and beautiful website will stay there longer, most likely come back and maybe buy from there.
If your site's design isn't engaging (and consistent with your brand and the customers you target), there is a good chance that the user will think the same way about your business. The design is therefore vital to increase the conversion rate. The design should be distinguished on 2 different levels:
The purely aesthetic side of the site with the choice of theme, colour code, fonts. As well as the way in which the images and text are arranged.
The functional aspect of UX and usability with the site's navigation mode, content architecture, features, interactivity.
SaaS solutions have extensive galleries with free themes and templates of excellent quality. This allows you to get the site template that meets your requirements. On the Open Source side, the design templates are paid for.
Cost of your e-commerce site: who is responsible for writing and creating content?
Nowadays, content is king, whether it's your web pages, your blog or your product sheets. If businesses produce their own content: images, product descriptions, videos etc. the vast majority of content is not optimised for SEO. Choose a SEO friendly solution that has all the necessary options to list your products and brand properly. This means that you will be visible in search engines such as Google or Bing.
The budget you allocate to SEO will remain a long-term investment, especially when you know that 75% of people never go beyond the first page of search engines.
The price of your e-commerce site depends on the addition of features
To make an e-commerce site even more efficient and suitable for internet users, you can add extra features. And in general, if your e-commerce business is going well, you will add new features to convert more visitors into buyers (chase up abandoned baskets, offer to take orders without creating an account, maybe sell part of your catalogue on marketplaces etc.). Make sure you look at the features offered by the web solution you seek, as some of them can be expensive to have custom developed.
Pay particular attention to the:
Delivery methods available
Mobile version (is it free? can it be activated easily?)
Payment methods that can be offered to your customers
Management of user reviews
Possibility of sharing on social media
Distribution on marketplaces or price comparators
Recovery of abandoned shopping carts
Connection of your ERP to your site
International sales
B2B sales
…
Nowadays, many e-commerce site creation solutions have a catalogue of existing features, which answer (or not) the points above. For the development of specific features, ask for a quotation! The cost estimate for the project will increase (regardless of the service provider you choose) as bespoke projects require time and skills.
The price of your e-commerce site and your return on investment
For some, an e-commerce site is first and foremost seen as a significant expense. However, when you go online, it's to make money. A successful e-commerce site is one which ensures a return on investment and allows you to grow your business.
The best way to make it a success that generates sales/orders, is to be supported by e-commerce experts who know your industry. Ask your colleagues, they will give you good advice and share their experiences with you.
Why do you need to choose your e-commerce partner carefully?
Make the most of good practices thanks to their expertise
Benefit from optimum support to identify optimisations, shortcomings etc.
The experts must ask you the right questions (maybe questions that you hadn't anticipated), help you to define the scope of your project in order to effectively estimate the budget required to make your project a success. A good service provider will talk to you about the performance, turnover and the development of your business. They will plan with you right in the middle of your project. Do you have a question? Leave a comment and I will reply