Explore. Get inspired. Grow.
The latest trends and best practices in e-commerce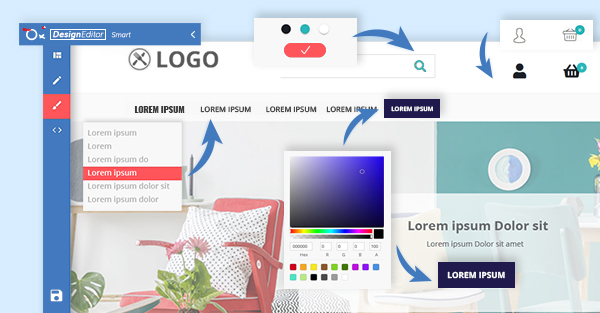 Good news for NewOxatis merchants, just in time to prepare for the Pick Season! Our teams are providing you with a selection of designs ready to be activated in your administration interface. Try it out for free and right now!
Discover the e-Commerce best practices to achieve and exceed your growth objectives! From creation to expansion, it's all there!
What is the checkout? What are the steps of the sales funnel? 5 tips to optimise your checkout In...
4 essential basics to boost the conversion of your product sheets Innovative practices to test out...
#ECOMMERCE #INNOVATION #BUSINESS #2021