Change your e-commerce solution
Choose 100% SaaS technology to start migrating your e-commerce site and grow your online business!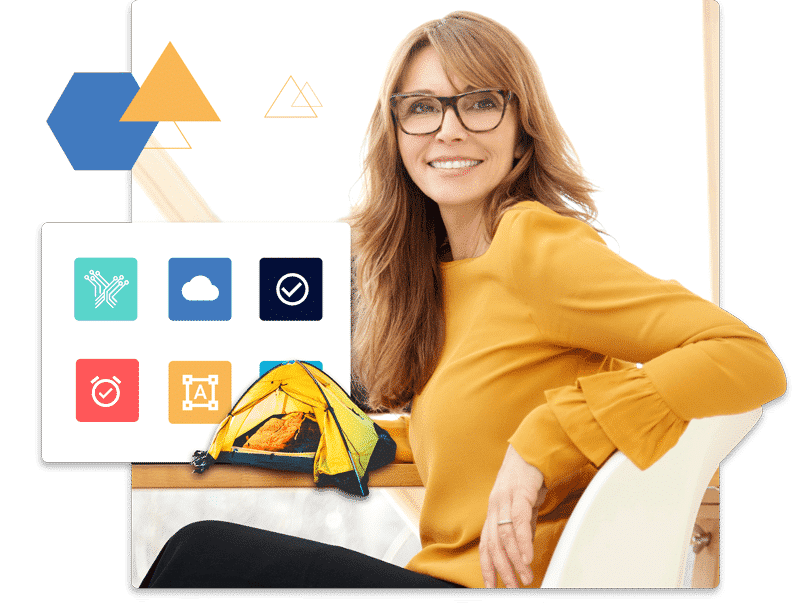 Do you want to change your e-commerce solution?
'More than 2,000 merchants looking for functional wealth, a mobile version, security, savings, technical skills, support etc. have already chosen Oxatis to make their e-commerce migration project a success. Our advice to make the right choice.
Define your migration challenges
#features #performance #saving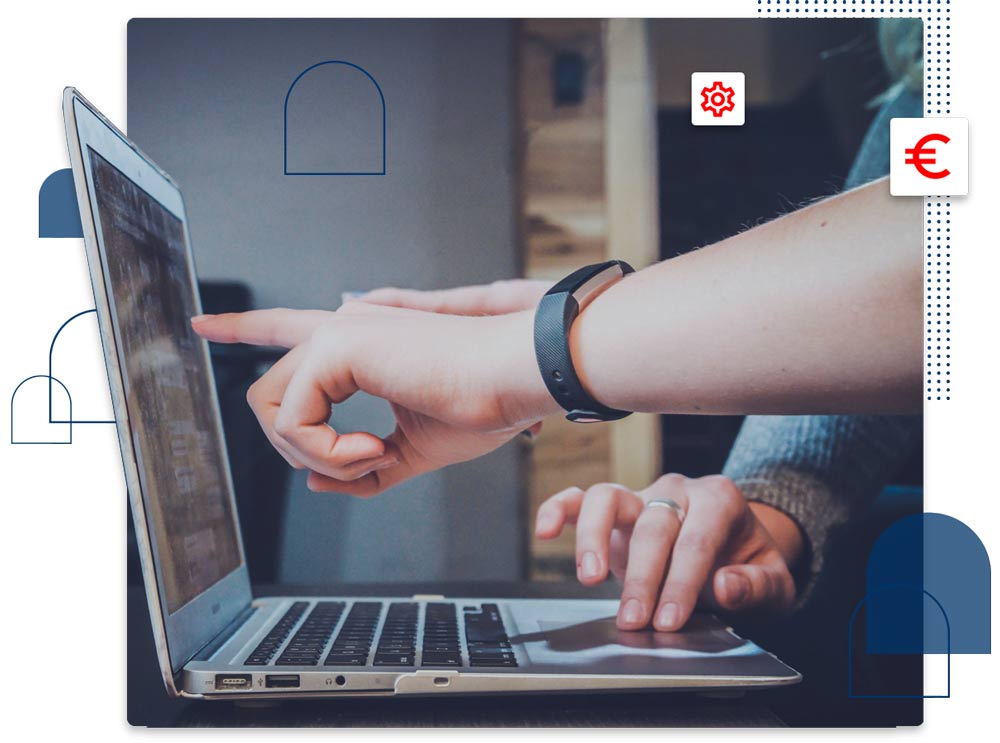 Cost control
Minimise expenses related to your site's functional upgrades.

Technical skills

Delegate updates, technical upgrades, data security, maintenance of your site etc.

Productivity gains
Optimise data without ever wasting time again.
Maintaining your SEO
Optimise your page ranking on search engines.

Data security
Ensure the safety of your business, reassure your customers and comply with legal requirements (GDPR, etc.)

Choose a partner that responds to your challenges
#productivity #scalability #experience
Your site is deployed quickly
Think in terms of productivity and use automatic import tools from your catalogue to update your article and customer databases…
A stronger visibility of your products
Many features can improve the positioning of your articles on search engines, define your SEO strategy upstream (mobile optimisation, SEO friendly features…).
A scalable platform
Choose a platform capable of adapting to the growth of your business (international development, multiplication of distribution channels, B2B sales, etc.). For each new stage in the development of your business, you activate new features that are already available in your administration interface.
A wide range of features to support your growth
Make the choice of a strong platform. You will be able to work on each of the levers of your growth (acquisition, conversion, average basket & loyalty) through actions that are simple to implement and easy to measure.
A 100% customisable website
Customise your site pages according to seasonality (a new home page for Christmas, flash sales to liquidate your stocks… ). You will also be able to customise the mobile version of your site once you have activated it (free of charge).
Advanced SaaS technology
Make sure you choose a site that is 100% available, secure and technically efficient. Your site must be able to offer a seamless navigation to your customers every day of the year, Black Friday or not!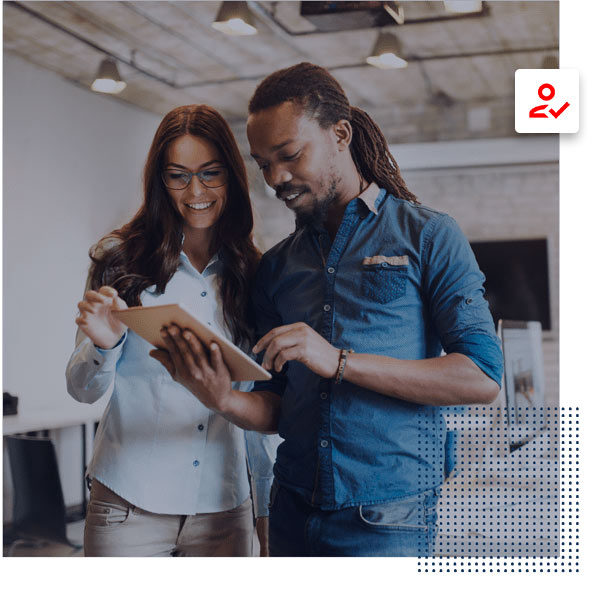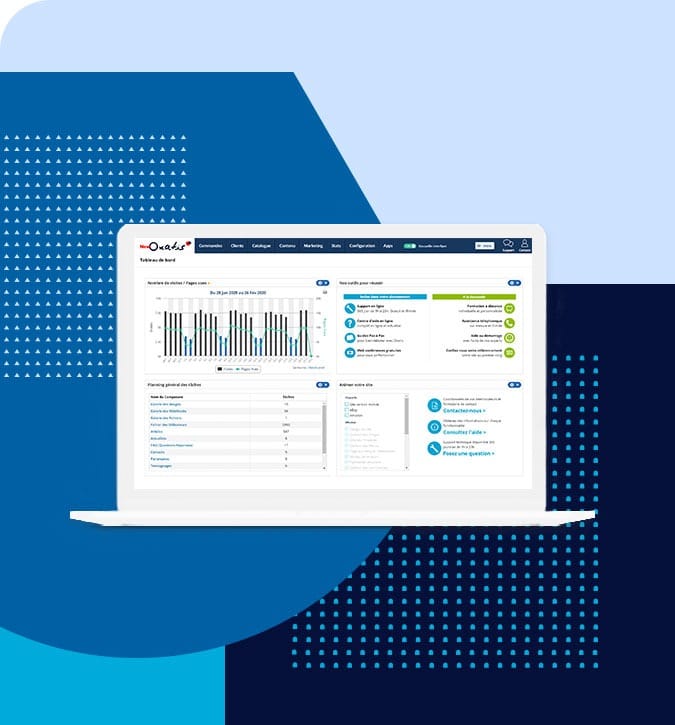 Why choose NewOxatis to migrate your site?
The NewOxatis teams accompany you at each stage of your site migration:
Your site is deployed quickly
The dataplug is a tool developed by NewOxatis experts that automatically integrates your products, images, descriptions, SEO optimisations, prices, stock, features, variations, packs, upselling, users etc. onto your site.
Contrary to what is commonly believed about SaaS, you can keep your domain name and of course you remain the owner of your data (products, customers etc).
With technology, you can create an efficient e-commerce site independently and take advantage of the latest market innovations.
Your products maintain their ranking
The most critical pages are identified, and their URLs migrated according to Google's rules. After your migration, you maintain free and qualified natural traffic and take advantage of recommendations to choose relevant keywords, optimise your pages and improve your online visibility.
You'll be more productive and more profitable
Control your costs and save time in managing your site…
Hosting, site installation, maintenance, updates and functional upgrades do not involve any additional costs. You activate new features, regularly offer new buying experiences, develop your site without impacting your marketing budget.
… with 100% SaaS technology from NewOxatis
The NewOxatis teams take care of your site's technical aspects (maintenance, updates, functional upgrades etc.). In other words, you focus on your business: selling your products and controlling your expenses while increasing your margins.
You choose the right design and activate features for free
An expert dedicated to your migration project analyses your site and draws up a detailed action plan. 2 objectives: improve customer satisfaction and increase the conversions on your site. To do this, you have:
100+ templates
You customise your site (e.g. design, features) whenever you want, while taking advantage of a solution that adapts to your growth.
650+ e-commerce features
All features are already integrated into the solution and can be activated directly. All you have to do is select the features you need (e.g. 20 shipping methods, more than 30 payment methods, 35 comparators, abandoned basket reminder, guest check out…).
150+ applications
You customise your site and adapt the user experience to your customers' buying habits. To do this, you have an app store which is focused on performance. Everything is already available in your administration interface.

Do you have any questions?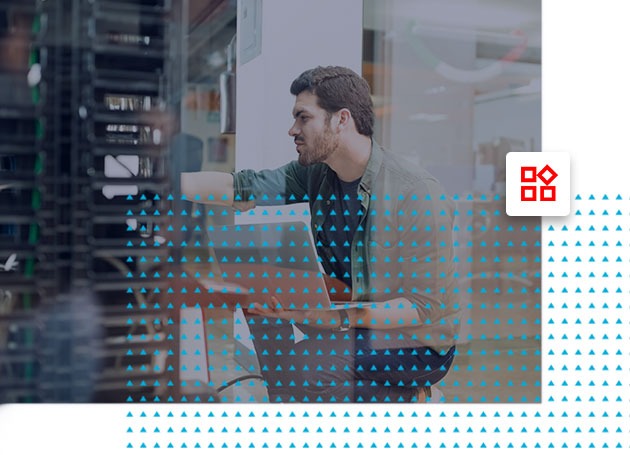 Working closely with industry experts
Oxatis provides you with 15 years of experience. The services offered are focused entirely on the growth of your business (SEO, design, digital strategy, consulting etc.) Beyond the performance provided by the solution, NewOxatis advises and delivers best practices according to your target (B2B/B2C), your turnover goals and your industry.
Questions & Answers
The most frequently asked questions to our e-commerce experts.
The pages on my site are well indexed in search engines. Can I maintain my ranking?
The platform rewrites them, allowing the URLs to be kept well indexed. We offer services to carry out URL migration. Technical support can guide you, in order for you to carry out the migration yourself.
I am currently using Prestashop and the native exports contain very little data. How can you retrieve the entire goods/customer database?
You retrieve all data through the installation of export modules. Approach technical support – who take care of new site migrations every day – to get the names of the modules to install.
Do you have a data import tool available to your customers?
DataPlug is our productivity tool. It allows you to create and/or update the customer/goods database from a CSV or Excel file. File exports from other platforms must be formatted to be compatible with the DataPlug. We provide our customers with an example file and support them through the migration. We can also migrate your e-commerce site as part of a service.
There are thousands of images on my site. How do I retrieve them for migration?
You retrieve them automatically. The export file of the goods database does in fact contain the image URLs and, our DataPlug tool is able to retrieve the images from their URLs and rename them to improve their SEO.
I have a blog with hundreds of pages that are optimised very well. Can I keep them?
We can recreate the blog, as part of a service, if you have an export file. You will retrieve the content, images, comments and URLs.
Sometimes my customers have entered multiple delivery addresses. Can I keep them?
The DataPlug allows you to import the delivery addresses of the same customer into their address book.
I am currently working with a logistics provider by email. I would now like to automate the transfer of information with them. Is this possible with NewOxatis?
The platform is open, and your logistics provider can automatically retrieve orders and pass on the parcel tracking number using the Web Services API. If you have already worked through an API, it will need to be adjusted to communicate with your new NewOxatis site.
Is it possible to keep the order history?
The platform does not allow you to record orders placed on another site.
I worked on the design of the site with a marketing agency that produced my company's entire graphic charter. Can I keep my design?
We will be able to redesign your new NewOxatis site by keeping your graphic charter. It should be noted that the design will need to be redone, it will not be possible to use your current site's style sheets.
I have had a mobile site developed. Can I keep it?
This is not necessary because we provide a native mobile version of the site that can be activated in 1 click. You can then customise it with the CSS editor and mobile content pages.
Can I keep my domain name?
Of course! Your domain is your identity. It will simply be connected to your new site.
How is the new site deployed/how does it go live?
Once all tests have been completed, the new site must go live. Migration is typically carried out without any service outage. The technical team works on the domain name to redirect it to your new NewOxatis site. Customers can order immediately. The old site will no longer be accessible.

Do you have any questions?