Develop your B2B business with features dedicated to selling to professionals.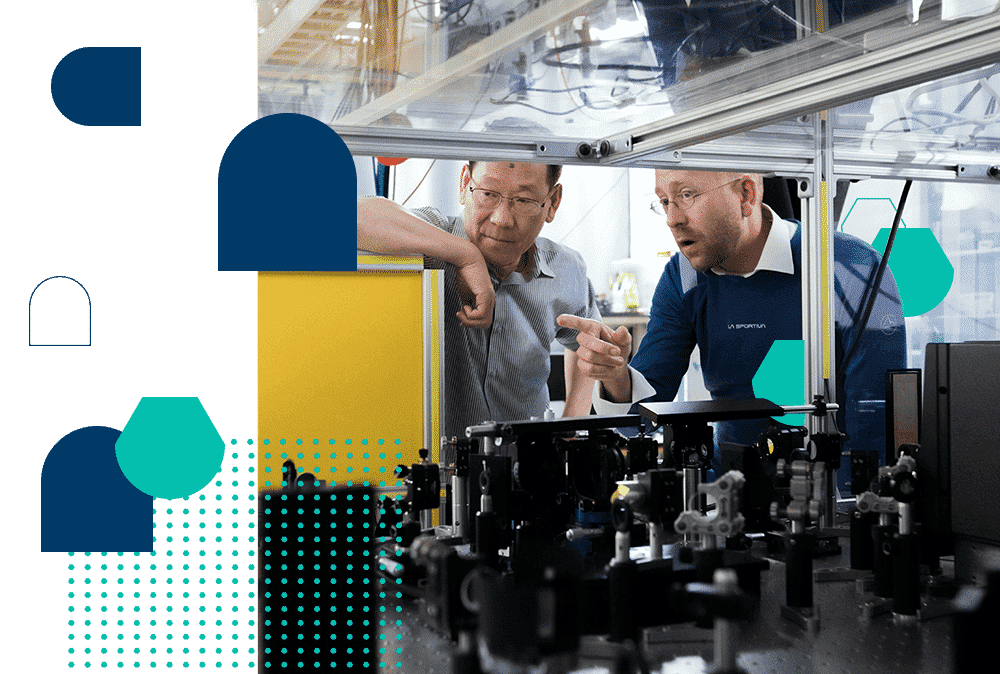 Create a Successful B2B Website
Do you want to digitise your product catalogue and offer a new tool for placing orders to improve your customer's experience and win some new ones? Take advantage of the business potential of B2B e-commerce.
Personalised Customer Experience
Benefit from great flexibility in your catalogue display: site open or closed to the public, prices shown with or without VAT depending on the category of users etc.
Aligned with your Commercial Policy
Adjust your business customers' account according to the specific nature of your line of business and your commercial negotiations.
Additional Sales Channel
Digitise your business by offering an additional sales channel, online sales. Give your customers the opportunity to order online.
Increase in Productivity & Cost Reduction
Offer a new ordering tool to your sales representatives to avoid re-entry or connect your e-commerce site to your business management software to run your business from your ERP.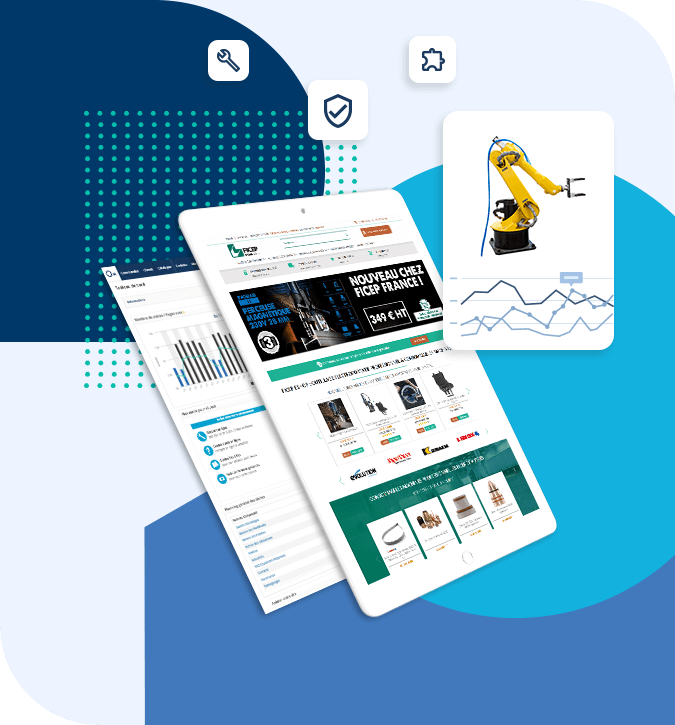 Everything you Need to Create a Successful B2B Strategy
The Guarantee of an Optimal Customer Experience
From onboarding to check-out, offer a unique experience to each one of your customers: personalised fields in the customer record, limited catalogue according to the types of users, setting up linked items, pre-ordering, payment on account etc.
Personalised Price Management
Give your customers the possibility of finding all of their pricing conditions: quantity or volume discounts, up to 10 price plan categories, exceptional rates, priority discount management, cascading discounts, manage customers' outstanding invoices etc.
An Additional Sales Channel
Increase your turnover by sharing your product catalogue online and allowing your customers to order 24 hours a day, 7 days a week. Do you also want to sell on mobile? This is also possible with the Oxatis solution.
Dedicated B2B Features & Services
Benefit from the rich ecosystem of applications, partners and experts: specific apps for selling to professionals, adapted shipping methods according to the customer category or packaging; experts who assist you in your design and SEO projects while respecting B2B good practice.
Quicker Order Taking
Allow your customers or your sales force to place an order easily: inputting of remote orders, orders by item codes, duplication of existing orders, connection via the product sheet, Drag & Drop XLS etc.
Centralised Management
Automatically synchronise your items, customers, stock and orders between your e-commerce site and your ERP. Due to the automation of administrative procedures, you can achieve significant productivity gains.

Do you have any questions?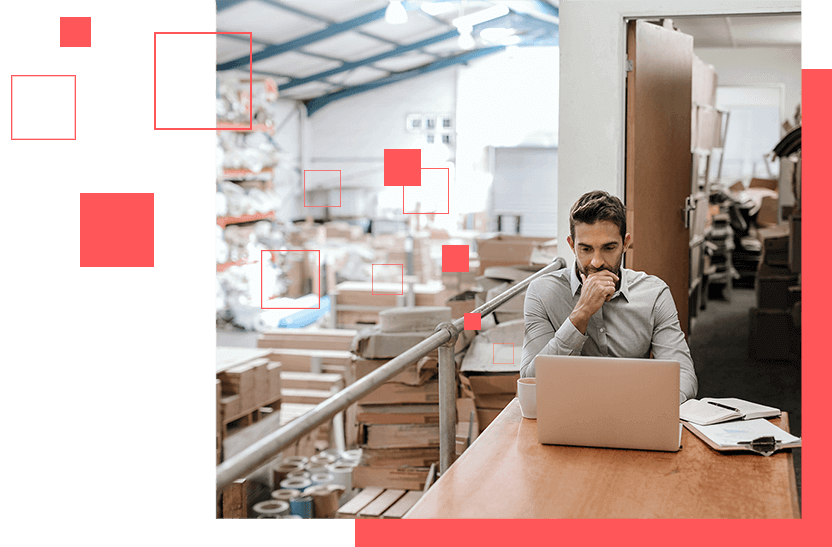 Already Doing B2C e-Commerce & Want to Take Advantage of the full Potential of B2B
e-Commerce

?
All the

 features

to develop your sales strategy and target professionals
To effectively respond to the specifics of intercompany business, the Oxatis platform integrates all the necessary e-commerce features to implement your B2B strategy: from managing rate categories to customers' outstanding invoices and terms of payment, including remote orders or quote management.
Our ecosystem of apps dedicated to selling to professionals allows you to go even further in developing your B2B site.
No Results Found
The page you requested could not be found. Try refining your search, or use the navigation above to locate the post.
Questions & Answers
The most frequently asked questions to our e-commerce experts.
Can I offer different items (different prices) or different catalogues depending on the type of logged on customer?
The Oxatis solution allows you to use multi-pricing to offer different prices depending on the category of the user logged onto the site. Each item can have up to 10 rates and depending on the settings in place, certain items can be hidden from one price list and shown in another.
Do you manage packaging and multi packaging?
Natively the solution doesn't allow you to hide menus or item categories but than can be done with bespoke development.
I want a closed site with login required. Is that possible?
The solution natively allows you to block pages including the home page. We have developed apps dedicated to B2B to facilitate site blocking and customer identification.
Do you manage multi piece shipments and/or multiple warehouses?
Currently not, but Multi piece shipments are currently under review!
Do you have an order entry module for field sales representatives with KPIs?
The solution offers a remote entry interface for sales representatives. Each order will be linked to one sales representative and it is therefore easy to trace KPIs.

Do you have any questions?