Gain visibility thanks to features dedicated to international sales.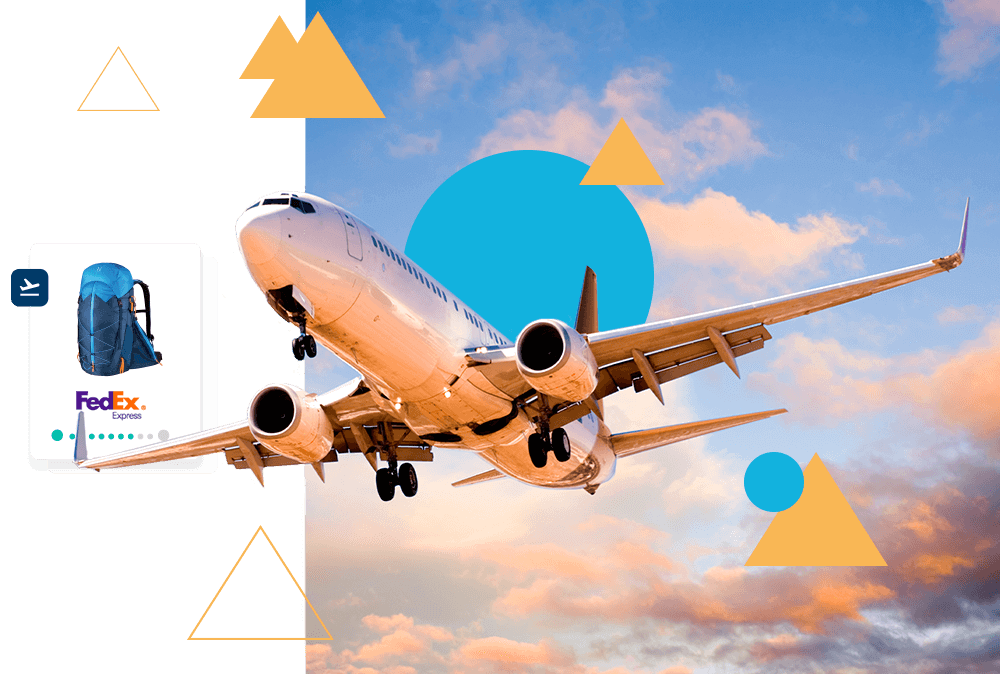 A comprehensive and optimised solution for international sales
Reach new markets, export your brand, gain visibility by taking advantage of business opportunities in international sales.
Centralised business management
Sell in many countries/languages/currencies through the same administration interface.
Multilingual and multi-currency site
Create a site in 8 languages (FR, UK, ES, DE, IT, CAT, PT, NL) and adapt the currency depending on the chosen language.
Access more than 50 payment methods and 20 shipping methods to ship your package internationally. 
Call on our experts to develop a real international strategy (web marketing, SEO etc.).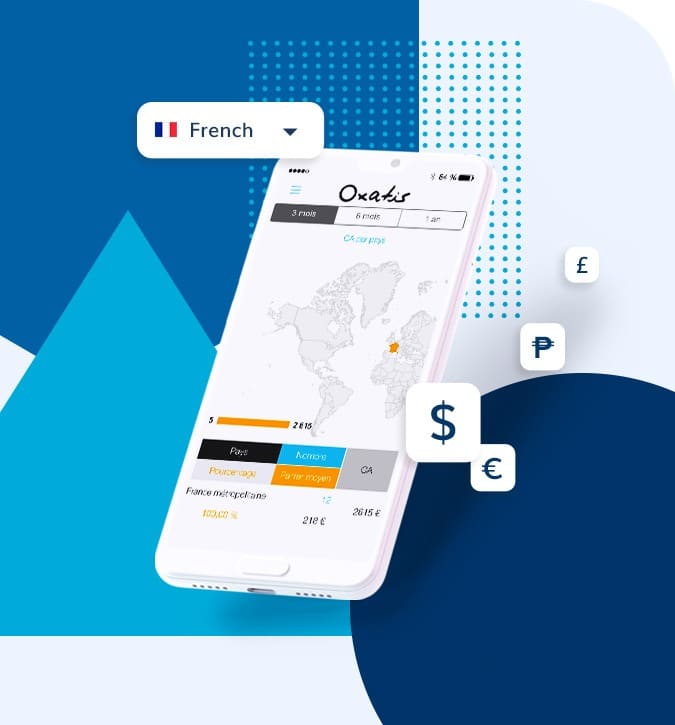 All the tools available to ensure your expansion
A unique interface to run your business
Create an efficient site to sell internationally from a single administration interface. Offer a site with a domain name, language, currency and pricing policy specific to each intended area.
Efficient tax management by country
Sell your products internationally whilst applying the tax rules specific to each country. Comply with the applicable taxes in the receiving country by setting your tax rates by country and your tax classes by item and by type of user.
Unique stock, always up to date
Increase in productivity thanks to the automatic synchronisation of stock and your product options wherever your order comes from (e-commerce sites, countries, marketplaces, price comparators etc.). Your information is constantly up to date on all your e-commerce sites.
An internationally adapted ecosystem
Take advantage of our apps (Currency picker, Google Translate etc.), our network of partners (translation agencies, carriers, payment solutions etc.) and Oxatis experts (international online advertising and SEO) to develop your business.
Integration with your ERP
Automatically synchronise your items, customers, stock and orders between your e-commerce site and your ERP (Sage, Ciel, Cegid, Ebp, Wavesoft etc. or via Talend ETL).
An international multi-channel strategy
By diversifying your acquisition sources you reach more types of online buyers. Share your products per language on international marketplaces and price comparators (eBay, Amazon, Google Shopping, LeGuide etc.) or even on a mobile version to reach your users all over the world.

Do you have any questions?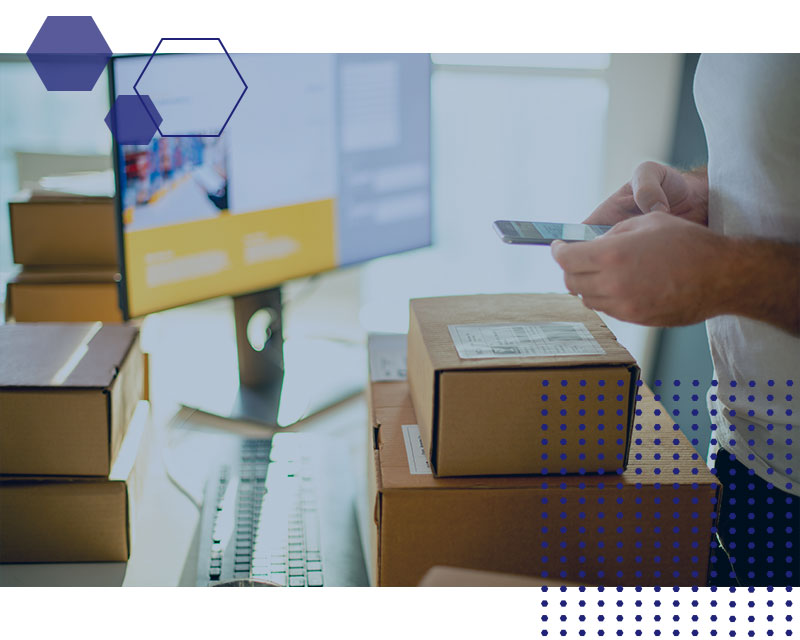 Why choose New Oxatis to develop your international business
Features and dedicated support to sell in more than 150 countries
The New Oxatis solution includes all the necessary features to develop your e-commerce business abroad, such as multilingual and centralised management and even tailored payment and shipping methods.
And our team supports you every step of the way, to get you started in the best conditions: design, translation, tax management by country, visibility etc. 38% of Oxatis e-merchants have set up their site for other countries, whilst controlling their export costs.
Export internationally without worry
Export your activity and track your performance with the New Oxatis solution. You benefit from a multilingual and multi-currency site and have all the tools you need to ensure your expansion. Thanks to the numerous payment and delivery methods, offer the best logistics solutions to your customers and ensure the development of your business.
Take advantage of a single administration panel to sell in several countries, an "à la carte" support to develop your international strategy and an efficient multi-channel strategy.
Découvrez comment :
Créer et gérer votre site





 Personnaliser votre site


Exploiter votre site 



Questions & Answers
The most frequently asked questions to our e-commerce experts.
What languages/currencies can I offer?
In addition to the English the New Oxatis solution natively offers the following languages: French, Spanish, German, Italian, Dutch, Catalan and Portuguese.
For currencies here is a list of currencies that can be used in addition to the Euro:
Canadian Dollar (CAD); US Dollar (USD); Pound Sterling (GBP); Japanese Yen (JPY); Swiss Franc (CHF); CFP Franc (XPF); Mexican Peso (MXN); Chilean Peso (CLP); New Zealand Dollar (NZD); Argentine Peso (ARS); Boliviano (BOB); Colombian Peso (COP); Colòn (CRC); Peruvian Nuevo Sol (PEN); CFA Franc BEAC (XAF); CFA Franc BCEAO (XOF); Australian Dollar (AUD); Norwegian Krone (NOK); Swedish Krona (SEK); Polish Zloty (PLN); Brazilian Real (BRL); Egyptian Pound (EGP); South African Rand (ZAR); Indian Rupee (IND)
I want to set up the site in the USA and the UK. Is this possible with New Oxatis?
The New Oxatis solution cannot handle USD and GBP on the same site because there is only one English language and there can only be one currency per language. However there is an app which offers a currency selector.
Can the stock of the same items in different languages be shared?
Yes, when duplicating an item, the solution offers to link the stock of products in several languages. Productivity tools (DataPlug) also allow this.
Do you offer international shipping methods?
Yes, the majority of New Oxatis integrated carriers offer international shipping options. Shipstation also offers many others.
In all cases, the New Oxatis solution allows you to offer your choice of shipping methods and for all countries, without restriction.
How much work is required to set up the site in another language?
As about 80% of the work needs to be redone you should consider changing the language almost like creating a new site. The solution will automatically translate the generic text of the components: buttons etc. but all the other text on your site must be translated by yourselves.
Is it possible to sell in China or Russia?
The New Oxatis solution is not suitable for use in other languages with other alphabets such as Chinese or Russian. Indeed, some texts are not natively translatable. If you still wish to use these languages, it is advised to use English to allow customers to place orders.

Do you have any questions?