Create an efficient and profitable site by means of a comprehensive and innovative solution.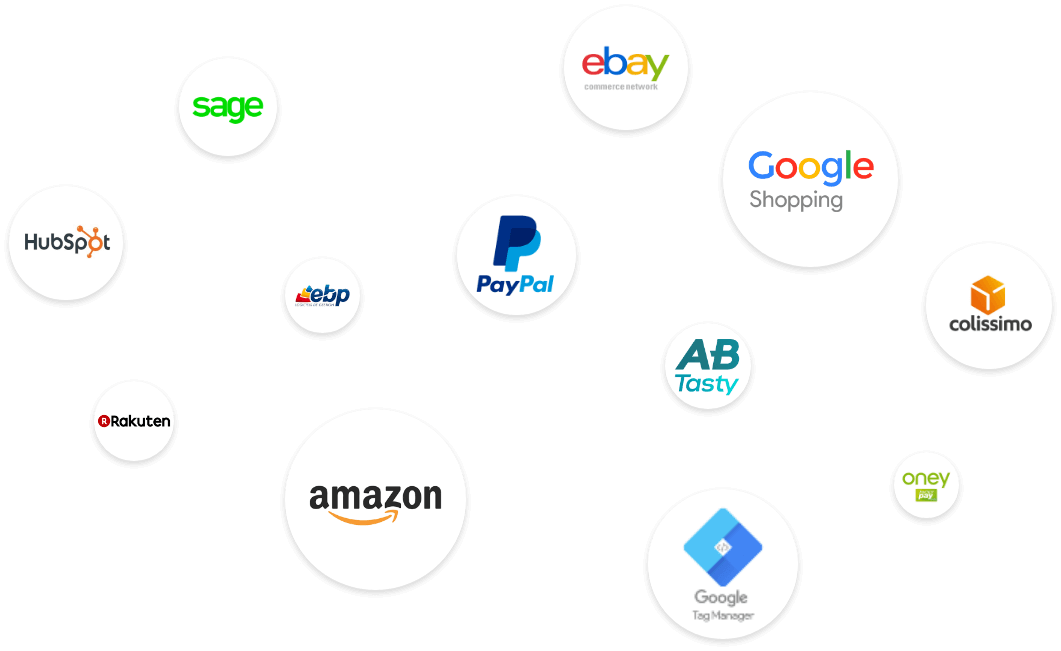 What features do you absolutely need for your e-commerce site?
Over 650+ e-commerce killer features
Benefit from more than 650 features for sales to private individuals (B2C) and to professionals (B2B). Available immediately and directly integrated into your administrative interface, you activate new features at each stage of your growth.
With New Oxatis SaaS, you are guaranteed to continuously benefit from functional innovations. These features, deployed in complete transparency on your site, will allow you to increase your turnover and your customer satisfaction. And also, to respond to internet users' new buying behaviours, to ensure your site is compatible with browser and search engine updates as well as regulatory changes.
Increase your e-commerce turnover with piece of mind by choosing a solution that brings together all the essential features for managing your e-commerce business:
check_boxStore management
check_boxPayment
check_boxShipping
check_boxE-merchandising
check_boxWeb marketing
check_boxAdmin management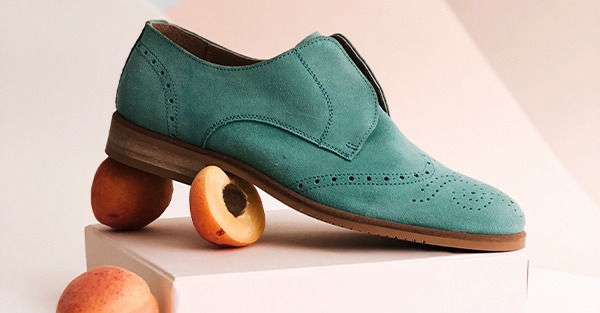 Your e-commerce website drives traffic but the impact on turnover and conversions is not exponential. This is normal. You're only halfway to converting like never before. Put yourself in your customers' shoes: they came to your site because they are interested in your offer. You've made sure you have a clear navigation that takes them directly to where they want to go: to the product page. Here's what you need to achieve: when a visitor arrives on your product page, they are just one click away from ordering.
Store management
Run your online store efficiently, from content management to business management, including management of your catalogue and customer relationships.
Multi-device content management
Design your bespoke web pages through an intuitive graphic interface, the Oxatis Page Builder.
Create your editorial strategy on the most consistent pages possible: personalise your content with a rich text editor, easily structure your pages by adding the components of your choice by Drag & Drop, adapt your content according to your visitors' consultation medium (desktop, tablet, smartphone).
Management of the e-commerce catalogue
Create and manage your product catalogue efficiently thanks to dedicated features.
Organise your categories and brands, define your product properties, characteristics and variations, devise your pricing policy, apply discounts, dynamically manage your images.
Focus on productivity – Make it easier to update your products according to your needs: single processing or batch processing on your Back Office, bulk management with the Oxatis DataPlug, real time synchronisation with your products and stock thanks to interconnection with your ERP (Sage, Ciel, EBP, Wavesoft, Cegid etc.).
Monitoring sales online and offline
Smoothly process your orders from your New Oxatis Back Office, whatever the channel the sale was registered on: website, mobile version, telephone or email (MOTO – Mail Order Telephone Order), marketplaces etc.
Focus on productivity – Automate your administrative processes thanks to the Oxatis DataPlug: retrieve your customer orders from a simple Excel file, an efficient way to manage large amounts of data in minimum time (automated and incremental management).
Go even further by connecting your e-commerce store to your business management software: your site's orders are automatically integrated into your GesCom software, and the stock information on your site is always up to date.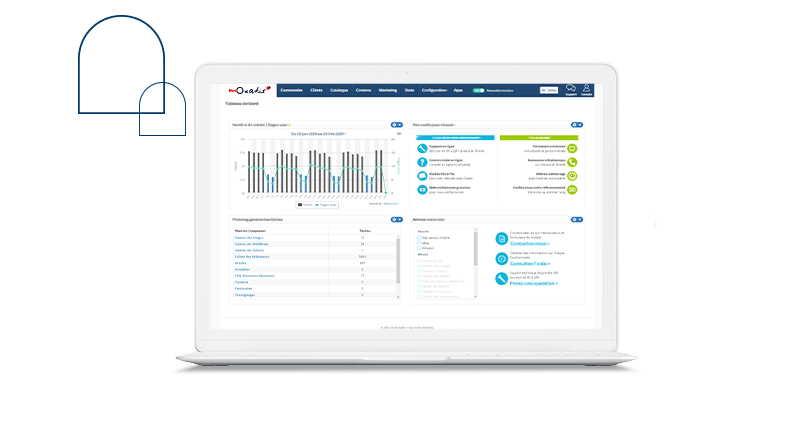 Progressive Web App
Easily activate your Progressive Web App to instantly transform your e-commerce site into a mobile application. You therefore offer your customers an optimised shopping experience on their mobile.
Payment
Control your costs and increase your conversions by offering your customers their preferred payment methods: by cheque, credit card, Visa, Mastercard, American Express, electronic wallet, mobile, direct debit, split payment etc.
More than 35 payment methods integrated into the solution
Offer your customers the market-leading payment methods to reassure them and encourage them to buy: PayPal, Amazon Pay, e-Transactions (Crédit Agricole), Monetico Paiement (Crédit Mutuel & CIC), etc.
Install them directly from your Oxatis solution thanks to our pre-integrated modules and offer your customers an optimum payment experience.
Sell internationally
Help your business develop abroad by accepting payments, made by international and even local bank cards, in all currencies, on your site.
Simply activate one or more payment methods for international sales on your New Oxatis Back Office: Braintree, Skrill, MangoPay etc.
Choose one-click payment
Optimise your purchasing process by reducing payment steps. This advice applies even more so to smartphone purchases.
Offer your visitors an optimum mobile experience with one-click payment, an effective practice to increase sales to mobile shoppers. Choose from flexible solutions such as PayZen, PayPlug, Amazon Pay.
Offer guaranteed split payment
Is the total of your average shopping basket high? Offer your customers the opportunity to pay in 2, 3 or 4 instalments to encourage them to buy.
Activate the pre-integrated split payment modules (3XCB from Crédit Agricole Consumer Finance, Oney FacilyPay, Cofidis) and display the details of the several instalment payment options directly on your product sheets. This increases your conversion rate and your average basket.
Make your customers' buying journey secure
Guarantee the security of your customers' transactions all over the world, by combining the 3D secure standard, SSL certificate and HTTPS protocol. A fool proof way to gain the trust of your customers and retain them.
59% of internet users do not go ahead with their basket if their preferred payment method is not available
(source Lk Consulting)
Shipping
Reassure your customers and increase your conversions by offering them a wide choice of carriers, among the market leaders, directly integrated into your e-Commerce solution: Colissimo, Chronopost, Colis Privé, Boxtal, Mondial Relay, UPS etc.
59% of buyers abandon their order because of unsatisfactory delivery options
(source Boxtal)
Offer your customers up to 20 shipping methods    
Offer shipping methods which are tailored to your customers' needs: home delivery, delivery to the office, pick up points and retail outlets, express or standard etc. Give them the choice!
Activate them directly from your Oxatis Back Office and configure your options in just a few clicks: delivery time, shipping costs, geographic areas etc.
Ship in France as well as internationally
Rise to the challenge of international delivery by choosing shipping provisions that adapt to the specifics of the countries you are targeting.
Work with the international carriers integrated in the Oxatis solution: UPS, FedEx, DPD, DHL etc.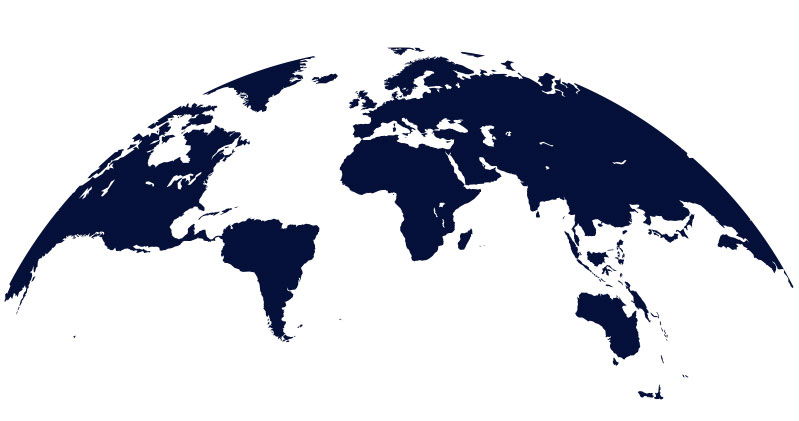 Manage your shipments
Save time in managing your deliveries: print your labels and forms directly from your order tracking area and drop your prepaid packages off at the post office.
Offer a comprehensive and optimum buying experience
Feature your carriers on your site and take advantage of the applications dedicated to optimising your customers' experience: displaying estimated shipping costs on your product pages and basket, setting up free shipments once you reach a certain purchase amount etc.
Automatically manage the tracking of your packages to allow your customers to follow the delivery progress of their package, in real time.
E-Merchandising
Make the most of the integrated merchandising features to effectively showcase the products in your catalogue. Your goal: to turn as many of your visitors into buyers as you can.
Display optimised product sheets for better conversion
Create comprehensive product sheets, to encourage your visitors to buy. Integrate the essential modules into your online business: descriptions, dynamic images, reassurance, discounts, stock alerts, dynamic basket, wishlists, flash sales etc.
Liven up your catalogue commercially
Display your bestsellers and recently viewed items, insert stickers on your latest releases or showcase your business operations in a notification banner or pop-up etc.
At the same time, boost your online sales by offering promotions by product, pack or tier, by customer category or even depending on the order amount.
Offer an intuitive browsing route
Effectively organise your catalogue by managing your product characteristics and options (size, colour, material, availability, weight, brand etc.).
Next make searching easier through faceted browsing: a refined search on 5 levels of cumulative criteria (for example: colour, size, material, price and usage).
Increase your average order value
Recommend further products or higher ranges to your customers in your product sheets and even in your basket. Upselling adds value to your e-commerce catalogue whilst also enabling you to increase your average order.
Reassure your visitors about your reputation and the quality of your products
Your visitors need to be reassured at all stages of the online ordering process: collect and then display your customer reviews on your site and your product sheets to increase their trust in you. And the ratings are also displayed in Google search results. An effective way to improve your SEO and visibility!
With Shopping Satisfaction, directly integrated into the New Oxatis solution, you benefit from a certified, reliable and transparent customer review solution.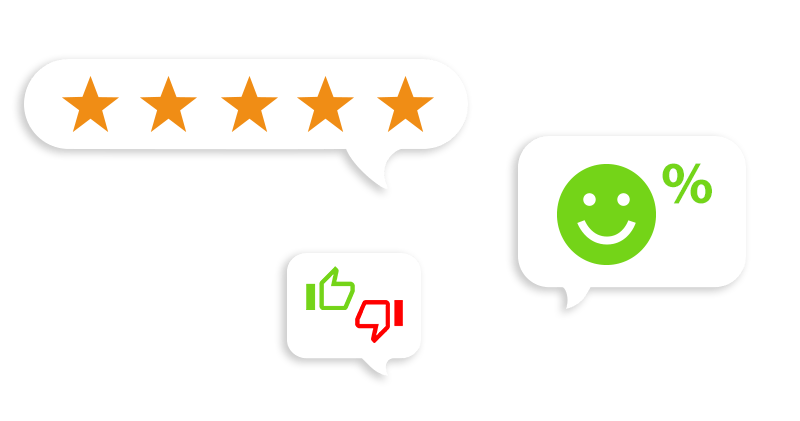 Faceted browsing allows me to add value to the whole extent of my catalogue (more than 1,300 items) and upselling is also very successful. Our conversion rate has increased by 20% since its implementation!
Guillaumes Desportes, Founder, GdBôbalcons
WebMarketing
Features to speed up the conversion of your visitors into buyers and boost your customer engagement.
Revive abandoned baskets to increase your sales
Benefit from a personalised and multi-channel solution. You freely configure your automatic reminders and target the types of abandoned basket you want – on mobile, tablet or computer, depending on the order amount, the customer's purchase record – thanks to an automated and configurable retargeting tool.
Establish a relationship of trust with an instant messaging tool
Engage your visitors in real time by answering their questions on an instant messaging tool, such as click-to-call, click-to-chat or click-to-video.
Therefore you quickly increase your sales and average basket by providing good points on your products or by offering items more suitable to your customers' needs.
Efficient SMS and email campaigns to retain your customers
Take advantage of comprehensive tools directly integrated into the New Oxatis solution to manage your customers' and subscribers' newsletter and SMS campaigns.
Offer them targeted offers based on recipient groups and your customers' purchase record and analyse your performance with detailed statistics: opening rate, click-through rate, conversion rate etc.
Private sales for your priority customers
Increase your turnover by offering private sales to your priority customers. Liven up your site by creating one-off events: offer special offers for a limited time, show a preview of the new collections or take the opportunity to destock products from the previous season.
A sponsorship system to develop your customer database
Take advantage of a simple marketing tool to win new customers at a lower cost: use word-of-mouth! Offer an incentive sponsorship programme by offering a discount to the sponsor and their sponsored party.
A loyalty programme to increase purchasing frequency
Reward your most loyal customers through a loyalty point and automatic discount system: encourage them to return to your site to order more and more often and generate recurring revenue.
Development of bespoke and innovative features
Do you want to go even further in developing your online business? In order to meet your e-commerce needs and challenges, our R&D team develops and integrates bespoke features on your site.
Personalised product configurator, connection with external software, technical integration with a new e-commerce tool, integration of business specific parameters etc. Our team reviews your goals and offers you the solution that you need to develop your e-commerce business even further.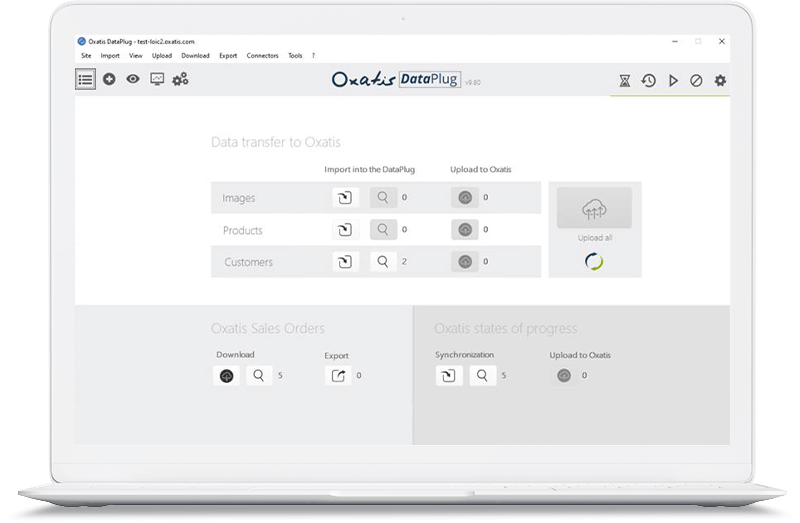 Do you have any questions?