Effectively exploit the business potential of all the commercial events and highlights that shape the
e-Commerce
year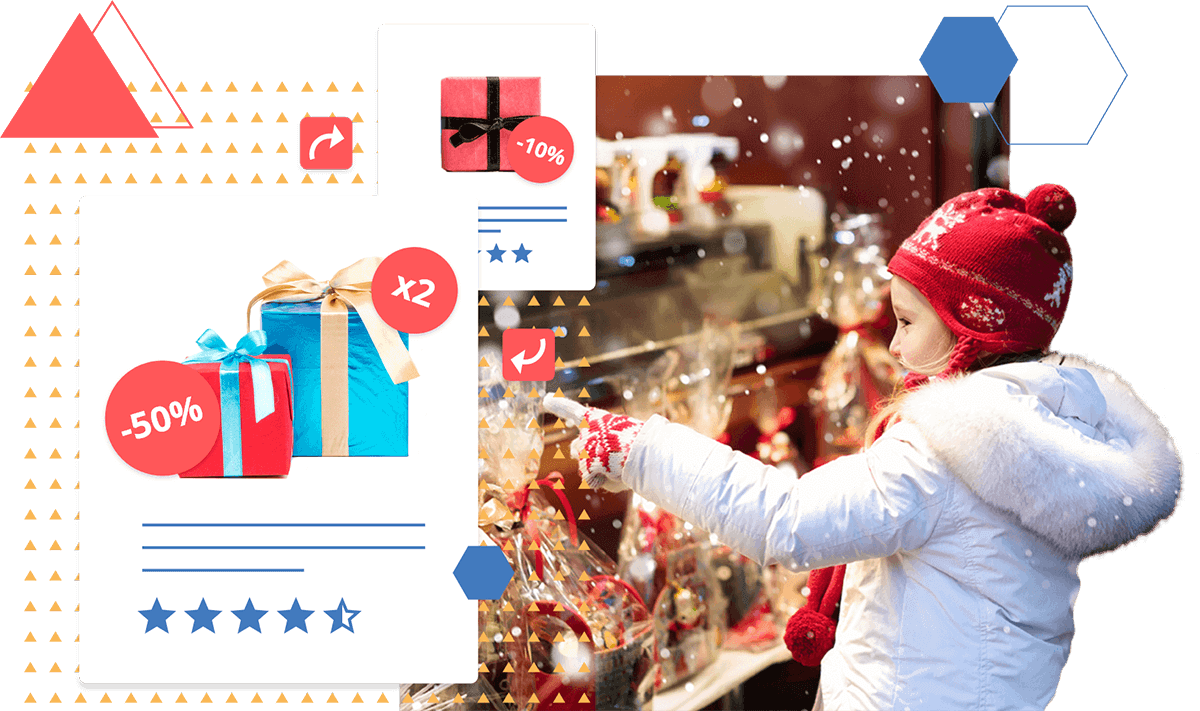 Take advantage of seasonality to sell more
Sales, Christmas, Mother's Day, Halloween etc. How do you take advantage of the highlights which shape your e-commerce year?
Every year, it's an endless repetitive cycle: the winter sales are closely followed by Valentine's Day, followed by Grandparents Day, then Easter, Mother's Day then Father's Day, then sales again (this time summer sales), back to school, Halloween etc.
In addition to these seasonal events, there are major sporting events (such as Football World Cups, Rugby World Cups, or Wimbledon) as well as international days or celebrations.
In addition to these obvious highlights, there are then the cycles which are specific to each business sector (London and New York Fashion Week, winter season for ski equipment, "Festival" season etc.), and events relevant to each company (trade shows, their anniversary, for example).
All of these highlights represent many opportunities to increase your online sales, regardless of your company profile (Pure Player or Brick & Mortar, B2B and/or B2C target etc) and the type of products you sell. The first step will be to create the calendar of your seasonal events, to make sure you don't miss any. Next, to make the most of the seasonality and boost your online sales, follow an action plan appropriate for each event. Follow our guide, to help you:
Seasonality of sales specific checklist
E-commerce good practice to boost conversions during a

commercial event

Essential KPIs to monitor
At the same time, each type of event has its own specific features. Discover our practical ideas of what to focus on first:
Commercial operations

Sales
Black Friday Cyber Monday

Popular celebrations
Special Occasions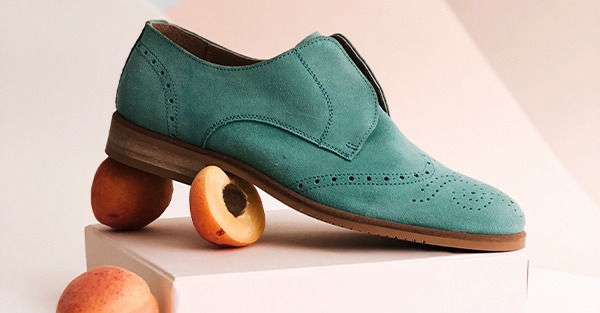 Your e-commerce website drives traffic but the impact on turnover and conversions is not exponential. This is normal. You're only halfway to converting like never before. Put yourself in your customers' shoes: they came to your site because they are interested in your offer. You've made sure you have a clear navigation that takes them directly to where they want to go: to the product page. Here's what you need to achieve: when a visitor arrives on your product page, they are just one click away from ordering.
Seasonality of sales specific checklist
No matter what seasonal event you wish to capitalise on to optimise your e-business, the key to success is to anticipate, and plan all the actions that you are going to put in place. Here is a summary to help you prepare:
Step 1: Think about your sales strategy dedicated to the event

First of all, you must devise the strategy that you are going to put in place for the event. Decide what your goals are:
winning new customers,
retaining your existing customers,
manage your community,
sell off your stock,
increase awareness,
Once your goals are clearly defined, you will be able to prepare your action plan and determine your product selections linked to the event, along with your potential promotional offers to put in place.
Our advice: at the same time, consider analysing your business statistics for the previous periods, or even, for equivalent periods in terms of the sales cycle, to learn from them and adapt your operation.
Step 2: Define the online communication strategy for this event

As we've just seen, highlights are prepared for ahead of time. You then need to determine a clear, detailed and above all organised communication strategy down to the last detail.
Amongst the actions to plan:
create your themed design for your store and your various communication media,
work your SEO in keeping with the event,
automatically order and schedule your newsletters and publications on social networks and your blog,
adjust your advertising campaigns.
Our advice: create a backward plan – before and during the event – indicating the timing of the actions to be carried out, and the participants for each one.
Step 3: Prepare your site and your team in anticipation of the peak in activity
Do you have any questions?
E-commerce good practice to boost conversions during a commercial event
Do you want to take advantage of a seasonal event such as the return to school, sales or even Halloween to boost your sales? Discover our selection of key tips to put in place on your site:
Tip N° 1: make it easy to search your site
Encourage internet users to discover your catalogue and find the items they are looking for: create an event-specific catalogue entry ("Christmas Shop", "Sales, up to 60% off", "Valentine's Day selection"), visually identify your selected products (with themed stickers for example), and also consider activating faceted browsing to allow product searches according to cross-referenced criteria.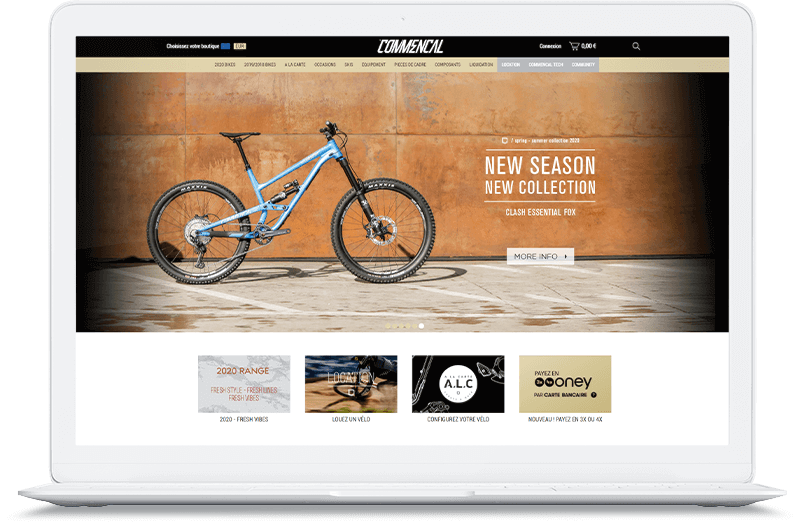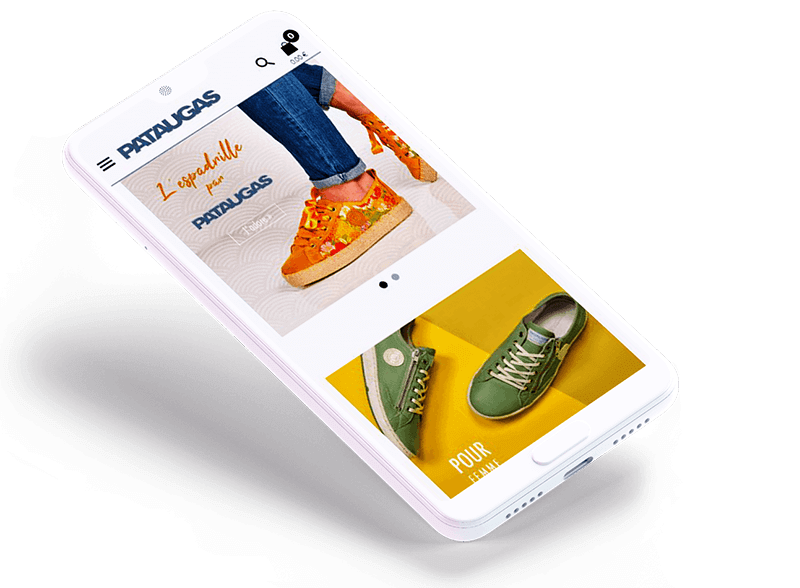 Tip N° 2: offer an optimised mobile shopping experience
Purchases made on smartphones tend to increase during promotional campaigns, especially when these events are of limited duration. Don't miss out on these potential sales: offer your buyers a perfectly accomplished mobile shopping experience.
Tip N° 3: re-engage your customers
Retaining a customer costs up to 5 times less than winning a new one, that's a fact. Encourage your account customers to return to your site at peak times of the year, by sending them personalised newsletters.
Tip N° 4: trigger impulse purchases
The main reason that drives a consumer to make an impulse purchase is the urgent nature of the offer. On the one hand, the urgency reinforces the truly attractive promotion and, on the other hand, the limited period of validity. Keep this tip in mind when designing your strategy in preparation for sales, Black Friday and Halloween, among others.
Tip N° 5: simplify the buying journey
Many shopping basket abandonments are thought to be due to a long or complicated purchase process. Simplify your conversion tunnel as much as possible by reducing the number of order steps, and removing all distractions.
Do you want to go even further? We present to you the 10 essential features to increase sales on your e-commerce site.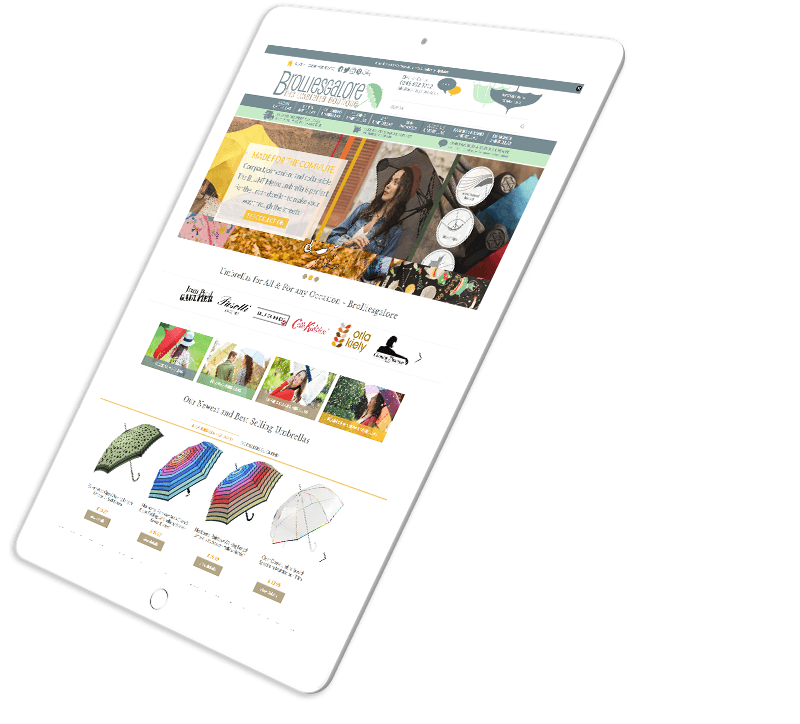 Essential KPIs to monitor during seasonal campaigns
To increase your online store's turnover, it is essential to understand which actions relate to you the most. That is, throughout the year, but even more so during specific commercial events.
How do you judge the effectiveness of a peak time of the year? How do you interpret the results of your seasonal marketing actions? How do you choose business introducer levers and what events to invest in? These are the questions that every e-merchant must answer.
For this, KPIs (Key Performance Indicators) are your allies: these key performance indicators offer a concrete view of your site's activity. Monitoring them regularly will allow you to make the right decisions to increase your qualified traffic, sales and margins, and simply manage your event strategy.
Remember to compare the KPIs of each one of your seasonal cycles with the overall KPIs of your online store.
In order to measure the return on investment of your site and your commercial events there are 5 key indicators to follow:

screen_share
The conversion rate, or in other words, the share of visitors who become buyers

trending_up
The average order value of your customers

autorenew
The return rate,that is, the number of orders returned and/or you have had to refund compared to the total number of orders that were made

euro_symbol
The customer acquisition cost, which corresponds to the total amount spent on an event divided by the number of sales made

thumb_up
The repurchase rate, being the percentage of account customers who have made a new purchase
Commercial operations > Sales
Seasonal sales
represent – whatever the often gloomy media reports say – as always, a business opportunity for (e-)merchants, and an essential consumer ritual for the Brits.
In practical terms, the sales are sales periods regulated by the Sale of Goods Act 1979:
Four sales periods of three to six weeks are scheduled for the calendar year. The dates as well as the start and end times are decided by order of the Ministry of the Economy. If modified dates are scheduled for certain border or overseas departments, it is the national dates that apply to online and distance sales.

Sales allow (e-)merchants to sell off their stocks (held for at least a month) by offering price reductions up to and including resale at a loss – the principle of banning resale at a loss not being not applicable to sale products.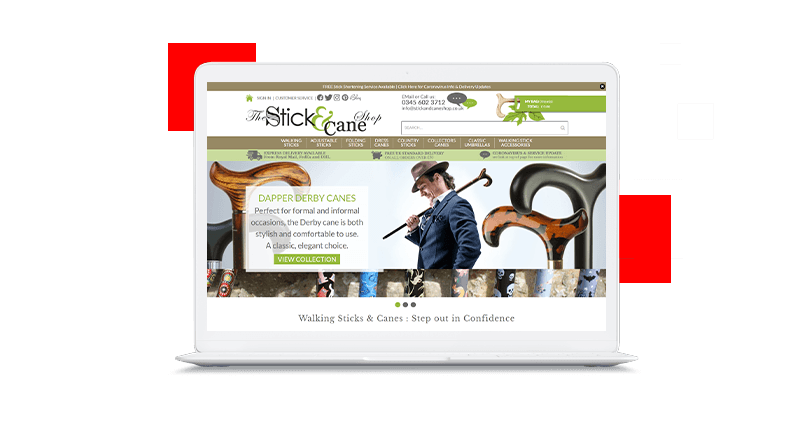 Why participate in this operation?
Sales traditionally represent a period of intense activity for many sectors, including B2B (sales to professionals). Over 70% of online shoppers, or 27 million French people, take advantage of it every season online. Over the year, 14% of online sales are generated during the winter sales, 12% are generated during the summer sales.
What are the goals?
These periods allow you to increase sales through your online store while destocking items that have become too old or simply unsold. They are also an opportunity to reward loyal customers with unique offers, or even revive former customers with great deals.
Commercial operations > Black Friday Cyber Monday
Black Friday and Cyber Monday, major commercial phenomena which started in the United States and Canada, quickly became peak selling event in the UK.
Black Friday is celebrated the day after Thanksgiving, which is the last Friday in November. This commercial event often extends until the following Monday, Cyber Monday. And recently, some chains have gone even further in beginning their promotions on the Monday before Black Friday and transforming the event into "Black Week"!
The Black Friday/Cyber Monday event traditionally marks the start of Christmas sales and often results in very aggressive promotions.
Why participate in this operation?
Sales traditionally represent a period of intense activity for many sectors, including B2B (sales to professionals). Over 70% of online shoppers, or 27 million French people, take advantage of it every season online. Over the year, 14% of online sales are generated during the winter sales, 12% are generated during the summer sales.
What are the goals?
Black Friday and Cyber Monday are synonymous with extraordinary days in terms of sales. The challenge is to trigger impulse purchases, with clearly exceptional offers in a very short period of time. Many consumers take advantage of the event to anticipate their end-of-year purchases, a target that should not be overlooked
Popular celebrations > Valentine's Day
Valentine's Day, the second commercial event of the year, takes place on 14th February.
Each year, this celebration is debated – romantic for some, or commercial for others – it remains an essential popular celebration, and a key moment in the calendar of e-merchants.
The majority of Valentine's Day sales are recorded before 14th February. Many merchants start their communications about the event at the end of January. At the same time it is also worth noting that 31% of sales are made on 11th February exactly: a date to keep in mind when defining your specific Valentine's Day strategy.
Why participate in this event?
64% of Brits celebrate Valentine's Day and more than half buy a present for their other half. 49% choose the internet when purchasing for this occasion. You don't sell "romantic" products or products that could be potential gifts? Nothing prevents you from taking advantage of Valentine's Day by cashing in on a quirky message for example.
What are the goals?
Continue to record sales beyond the winter sales period. Also take advantage of this celebration to engage your customer community: send personalised offers, organise a competition, adapt your loyalty program for the occasion etc.
Special Occasions > Sporting Events
Some major sporting events benefit e-Commerce. This is the case, for example, for World and European Football or Rugby Championships, the Olympics, the Tour de France and other tennis competitions.
Why participate in these types of events?
During these events, sites specialising in Sport, and even in Image and Sound, see their sales increase. But they are not the only ones to benefit from it. All business sectors can cash in on sporting events, by focusing on an emotional marketing strategy.
What are the goals?
The common and emotive passion for these events represents an excellent opportunity to arouse interest in your brand and your site, to increase awareness, and to even trigger sales. The idea will be to create an emotional connection between your community and your site.

Do you have any questions?